FACILITIES
Long Island MacArthur Airport

Mid Island Air Service, Inc. has been operating on Long Island since 1946. Our facility at Long Island MacArthur Airport has over 150,000 sq ft of hangar space which can accommodate over 30 aircraft up to a Gulfstream or Global Express. We have individual heated and unheated hangars as well as tiedown space for over 50 aircraft.
We offer training in a Class C, controlled airport which caters well to professional pilot training in an active ATC environment.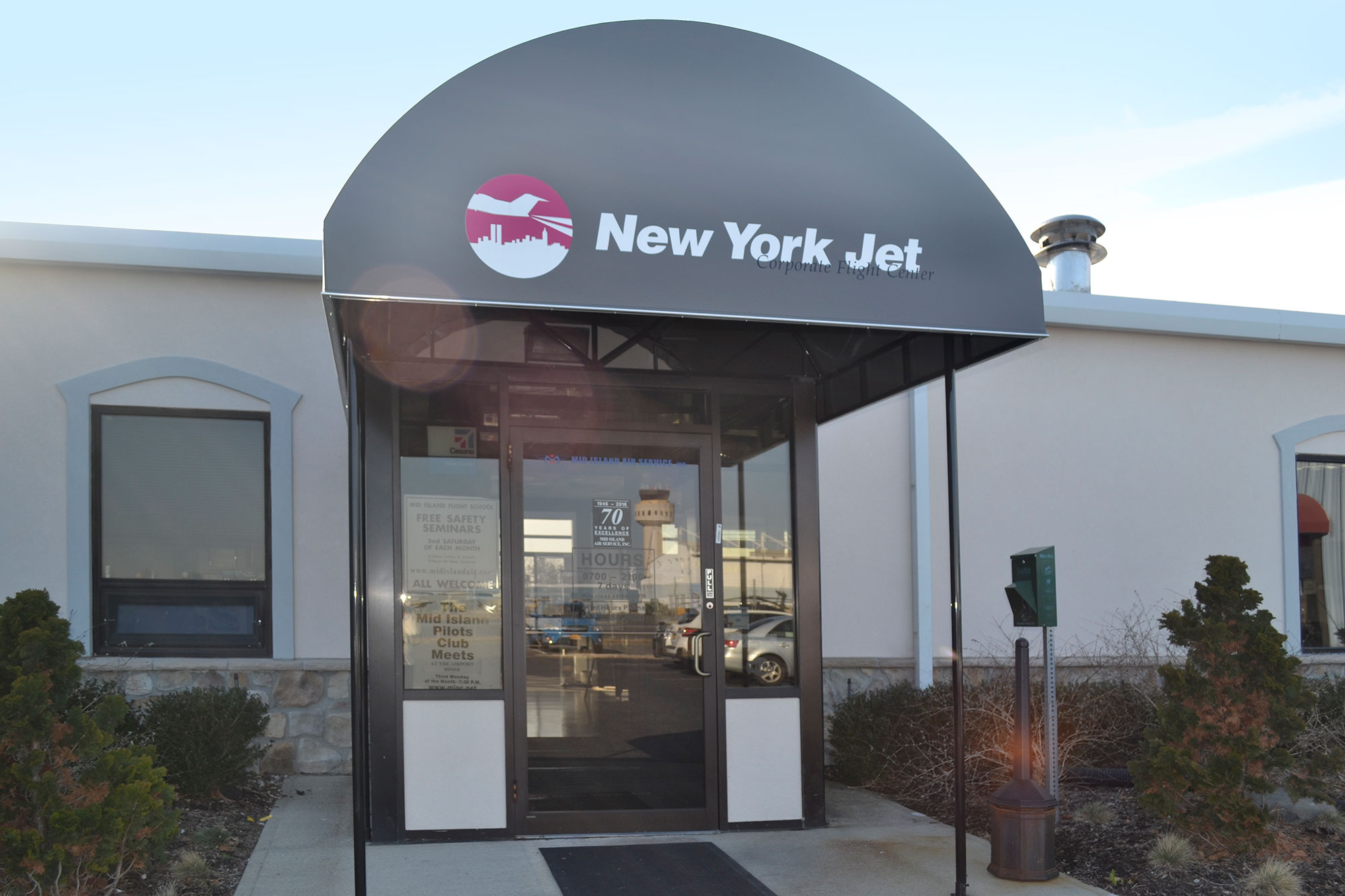 ISP Entrance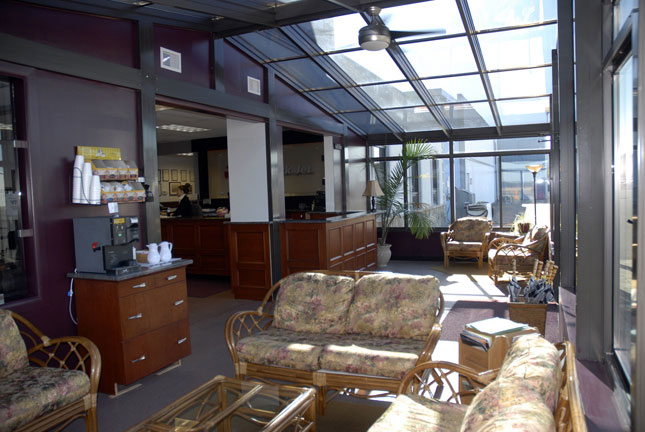 Sun Room
Lobby
631-588-5400
Brookhaven Airport

Our Brookhaven-Calbro location has over 42,000 sq ft of hangar space accomodating over 30 piston aircraft. We have tiedown space for over 40 aircraft and twenty five individual heated and unheated hangars.
Brookhaven Airport offers our student, renter pilots and aircraft owners an uncontrolled airport that optimizes your learning and flying pleasures.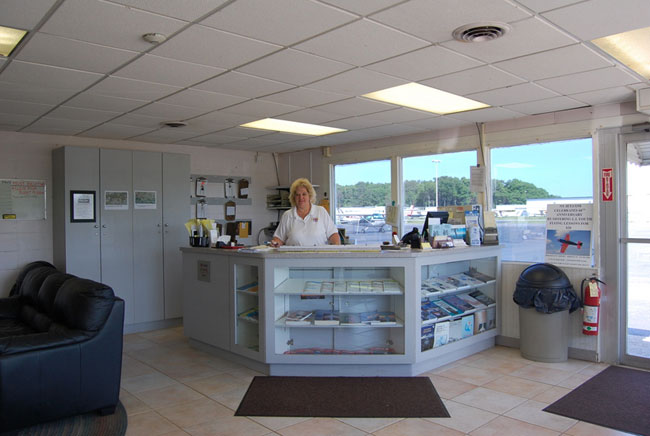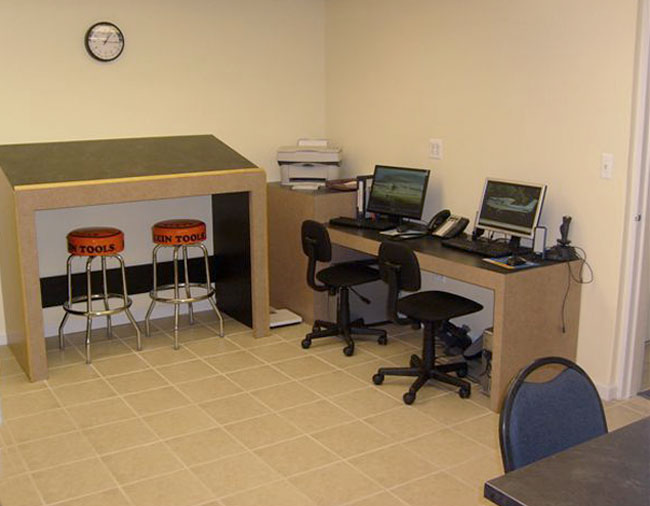 Flight Planning Room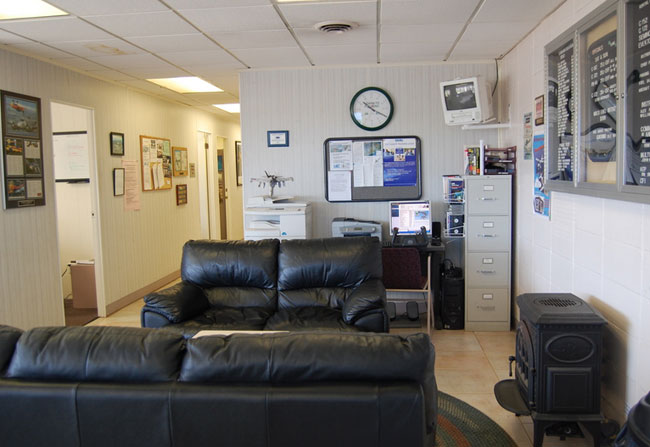 Lobby
631-281-5400