FBO SERVICES
Line Services: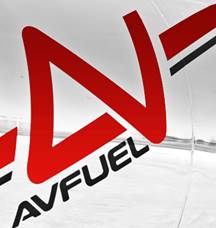 Our line service technicians are fully trained through Avfuel's Line Service Training Program. We have been providing corporate, business and private pilots and passengers with the same professional and personal service that has been the trademark of Mid Island Air Service, Inc. since 1946.
Our qualified line staff will provide aircraft fueling and tiedown services for your aircraft. They are available for aircraft wash and detail services. Line Service may be contacted at 631-588-4800 for after hours emergencies.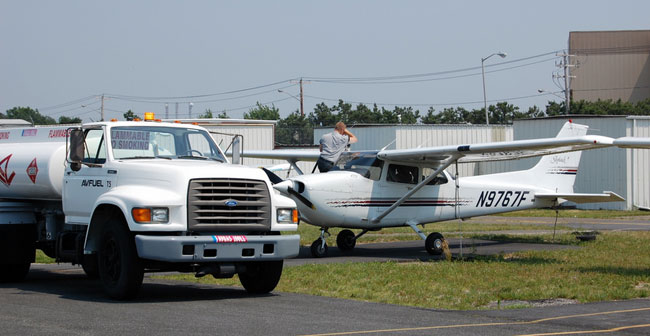 Receive a $.35/gallon volume discount on any single
Avgas purchase exceeding 100 gallons.
Local Accommodations & Points of Interest:
If you are flying in to our facility at ISP, we can help arrange hotels, car rentals or limos. If you prefer to make your own reservations, here is a list of hotels and transportation companies. Mention "New York Jet" to get our contract rate.  Mention "New York Jet" to get our contract rate.
Long Island has lots to see and do! Our proximity to the Hamptons and New York City will make your visit to Long Island fun and rewarding. We've included some Places of Interest for ideas to get your plans underway.
Contact our Corporate Guest Service Representatives for recommendations and reservations.
Rev. 03/28/2019