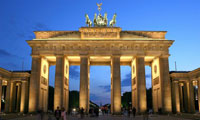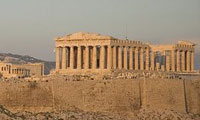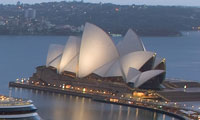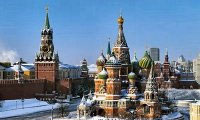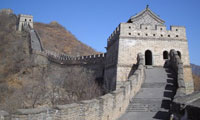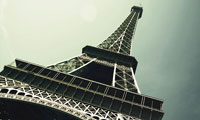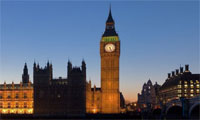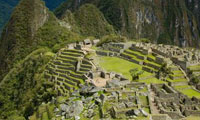 Alien Flight Training
Alien Flight Training Procedures:
Mid Island Flight School is authorized under Federal law to enroll nonimmigrant alien students. We have provided flight training for all ratings to students from many different countries around the world. If a student is not a U.S. citizen, there are certain steps which must be followed to insure that the proper government training authority is obtained prior to beginning flight training.
A foreign student must enter the U.S. with the proper immigration Visa; for flight training purposes, this would be an M1 Visa. You first must apply to study at a SEVP certified school in the United States. Mid Island Flight School is a SEVP certified school and can assist you with this Visa application by providing the necessary I-20M form which you will then present to the US Embassy or Consulate in your country. You should take the Form I-20 to the nearest U.S. consulate to obtain a student visa. You must also prove to the consulate that you have the financial resources required for your flight training and living expenses while in the United States. The Embassy or Consulate will be the governing body to issue the M1 Visa for travel and study in the U.S.
In addition to the Visa application fee, Sevis I-901, payable with your application, Mid Island charges a processing fee of $600 for Form I-20M preparation. This fee is payable to Mid Island Air Service by credit card and is not refundable if Visa application is denied by your embassy.
You must report to the school within 30 days prior to the program start date which is listed on your I-20. If you will be delayed for any reason, you must contact the school representative.
Prior to beginning your flight training, you must obtain TSA flight training authorization. TSA approval is required for Sport, Recreational, Private Pilot, Instrument and Multi. Commercial, CFI and ATP training is exempted from TSA security threat assessment. Please follow these easy steps:
Contact Mid Island Flight School Official to:

Obtain start/end dates of training program
Provide copy of visa & passport
Pay $100 processing fee
($50 to be credited to school enrollment fee when classes begin)
Have photo taken which will be uploaded to TSA website

Log onto www.flightschoolcandidates.gov

Create new log in to complete online application
Pay appropriate processing fee on-line
Submit copy of valid passport with application

Mid Island will validate flight training request on TSA website upon completion of application and payment of TSA and MIAS fees.
Flight student will be prompted via email to submit fingerprints to TSA


You may have your fingerprints taken upon your arrival into the United
States; these may not be transferred, so you may be asked to repeat them for TSA.
You must provide a printed copy of the Fingerprint Instruction email received
from TSA, valid passport and a second, government-issued photo ID.
  The fee for fingerprint collection may vary by location…Complete the AFSP Enrollment Form and pay a fee on the NATA site at: https://secure.natacs.aero/afsp/
Again, check with specific site for their requirements.

Flight student and School Official will receive email from TSA authorizing the start of flight training

Average processing time is 5-14 business days after the submission of your fingerprints
You will not be required to re-submit fingerprints for additional flight training courses
Additional Links for Information for Alien Flight Training Requirements & Visas:
Rev. 04/01/2020